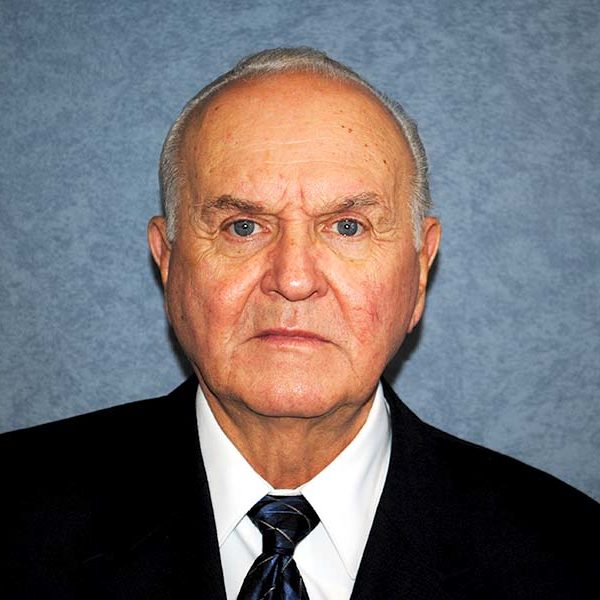 As a Certified Insurance Counselor (CIC), Raymond focuses on helping individuals, families and businesses develop customized programs to recognize, reduce & potentially eliminate risk.
Raymond has earned the Certified Insurance Counselor (CIC) designation from The National Alliance for Insurance Education & Research. With over 45 years of experience in the insurance industry, Raymond currently holds insurance licenses in several states.
Raymond is a member of the Professional Insurance Agents (PIA), Life member of the Orchard Park Fire Company, and has served on several Insurance Carrier Agent Advisor Boards.